All Dellaria Salons will be temporarily closed beginning March 21st, 2020
Dear Valued Customer,
We hope all of our clients and their families are healthy and taking the steps necessary to remain so. The health and safety of our clients, employees and their families is of the utmost importance to Dellaria Salons. Effective March 21st, 2020 all Dellaria Salons will be temporarily closed. Please check back for updates and reopening announcements.
While we wish we could remain open and continue servicing our communities, we also understand the severity of doing our part for reducing the spread of Covid-19 in our communities.
We thank you for your patience, support and understanding, as we all work through this together!
Your dedicated beauty professionals at Dellaria Salons
What makes for a great salon? For Dellaria Salons its all about our visionary founder John Dellaria. His skill and technique from a superior haircut, to the perfect balayage have made him a legend in the industry.
Since 1962 Dellaria has offered incredible service in a stylish environment. We have 18 locations throughout Massachusetts and they have one thing in common: They make sure you leave feeling really good about your hair. Our staff members are hand selected and guaranteed to impress.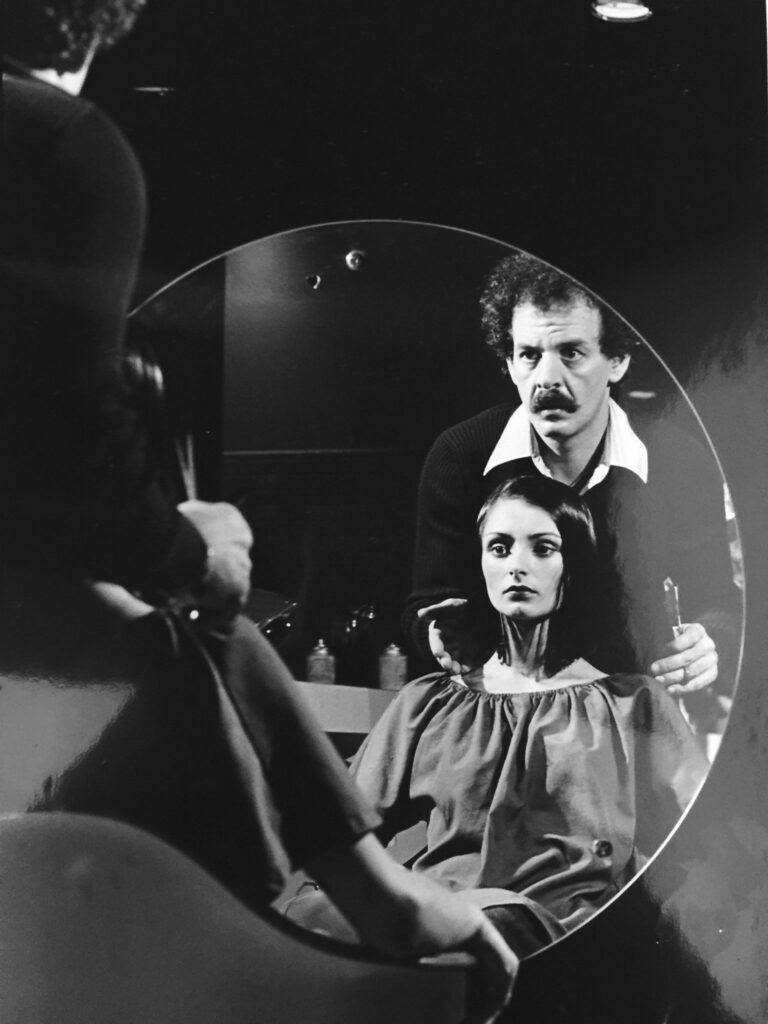 Dellaria Salon has 18 Locations throughout Massachusetts.